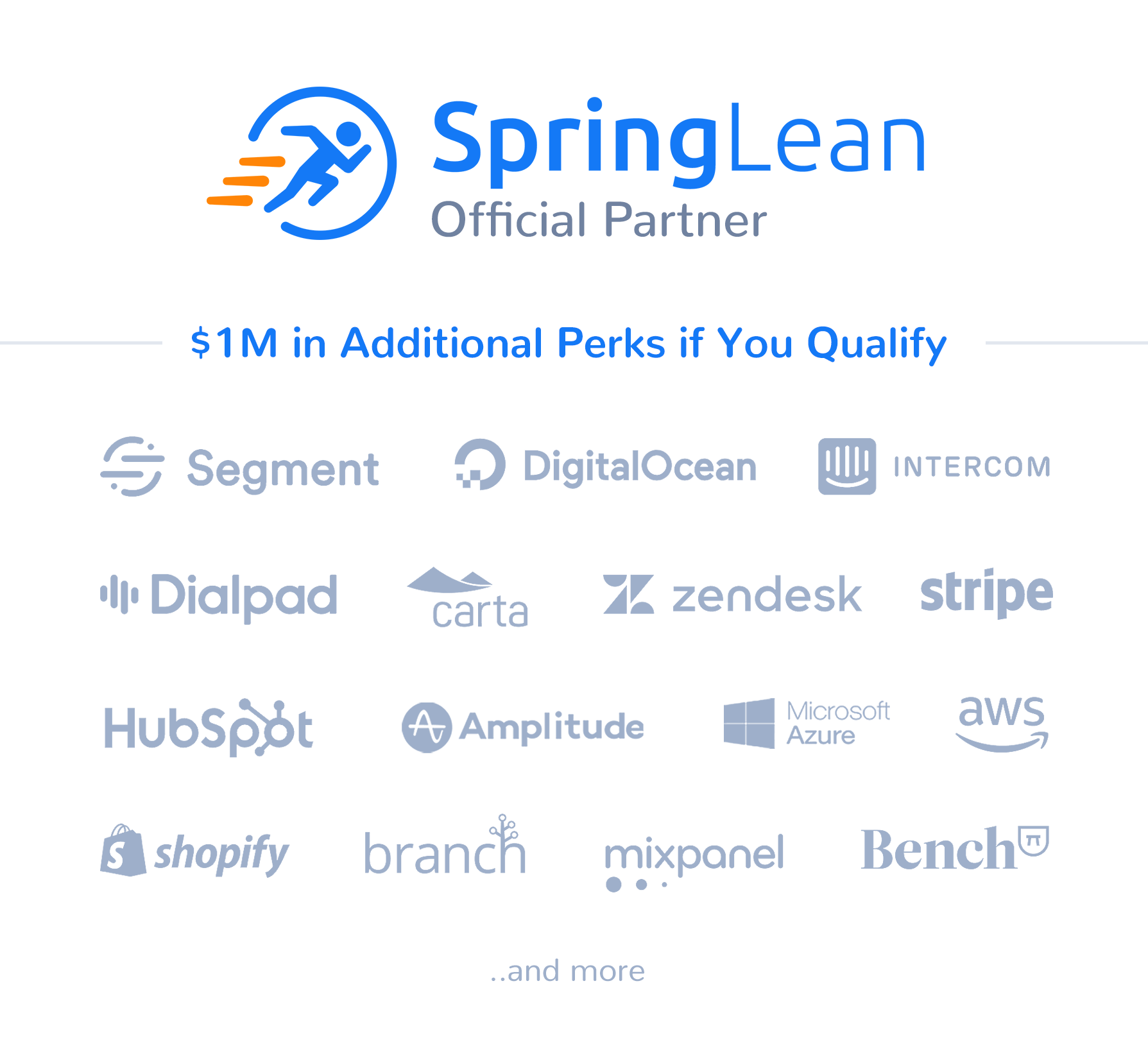 The most cost effective solution available for early-stage startups to get professional software development and CTO caliber leadership
Upshot knows what it's like to be a startup. We also know how difficult it can be for startups to find professional software engineers at a price you can afford. Furthermore, we understand that even when access to software developers are provided that non-technical founders still need project management from seasoned technical leadership. Through our partnership with SpringLean we are able to provide significantly discounted rates for qualified early-stage startups. For approved startups we will become an extension of your team providing IT consulting, product management, professional development, and support from ideation to product-market-fit. Let's solve the gaps in your tech team at a price you can afford so that you can focus on promoting your company.
Startups That Have Been Accepted
What You Can Expect if Accepted to SpringLean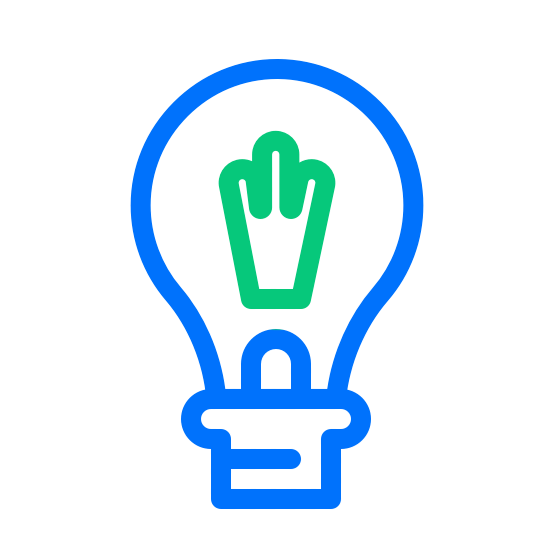 Discovery
Our leadership team will meet with you to evaluate your needs in great detail so we can align you with a project manager with expertise in your domain. Through this process we will also discuss your tech needs as it relates to brand strategy, prototype, software engineers, UX designers, and budget.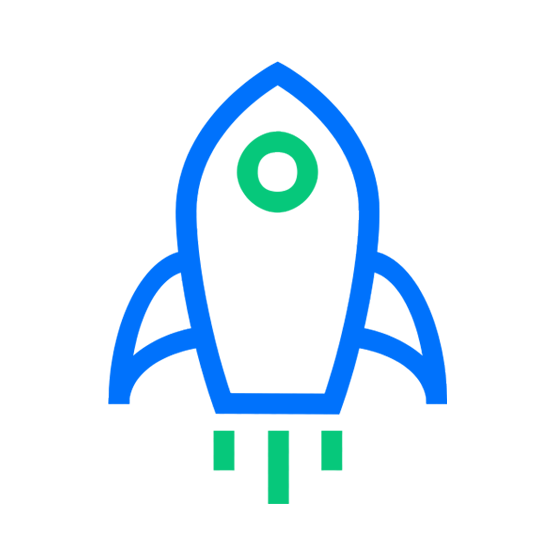 Kick-Off
Once we've aligned you with your IT project manager and the software designers required for your project a product roadmap will be created. Your project manager will work closely with your leadership team of your startup to clearly define your tech strategy and release dates in the form of sprints.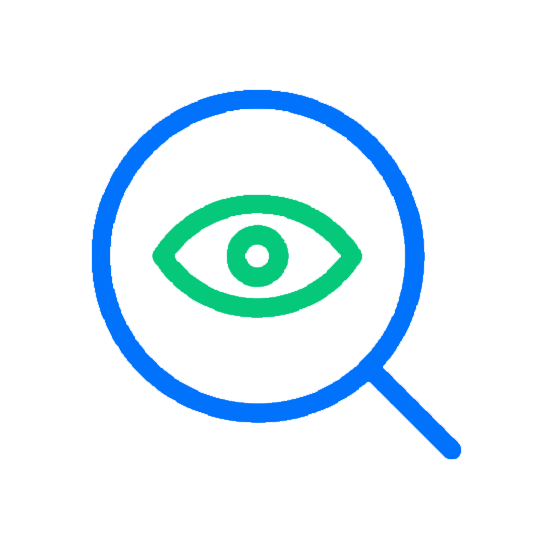 Full Transparency
You deserve transparency into the development of your tech project. You will be asked to setup a few tools required to organize and deliver on your business objectives. You will own all the work and be the gatekeeper of all development tools. You will have real-time view into progress of your tech project each day, every day.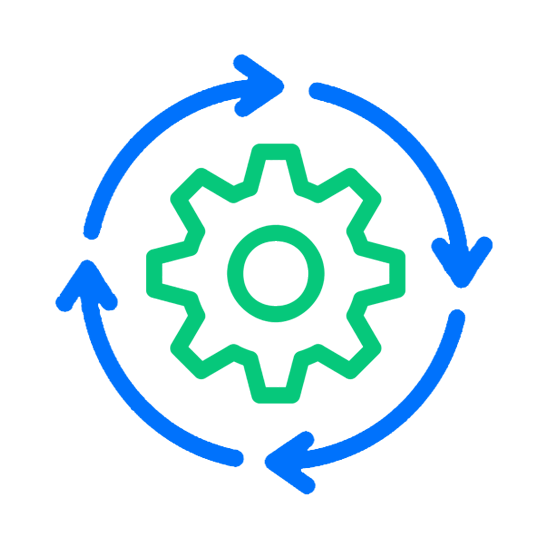 Build Small. Iterate Often
Regardless if we are building a clickable prototype, minimal desirable product, or a new robust platform we believe in building small, learning fast, and iterating often. Every release will be an iteration teams from both sides can be proud of and we will listen to the market and respond accordingly. If we follow this process you can expect a superior product with every iteration.
What Startup Founders Are Saying
Delivering on our Promise Creates Longterm Partnerships
Working with Upshot Media Group and the Spring Lean team was phenomenal. They brought expertise to the software development arena with the scrappy startup mentality. I couldn't have built Lula with out the IT support these two companies provided.
Thank you for the wealth of knowledge you brought to the table that a first time founder truly appreciates! I can't wait to continue this partnership with your team of tech gurus that understand how to transform my early consumer market data into tech my customers love to use. It's been exciting.
Thank you for taking my vision around creating the best online outdoors community and making it a reality. Where other companies failed to deliver your team made my dream come true while staying on the provided timeline and budget. I couldn't be happier.
It's been so exciting working with your team. We have set in many board rooms for hours and hours with different tech companies discussing MVP and never received anything to show. When working with Upshot and Spring Lean we immediately started seeing results and we feel we have a partner for life! We can't thank you enough.