Our Leadership
The Leaders which Drive Innovation and our Unique Culture
Bo Lais
Founder and CEO
Read Bio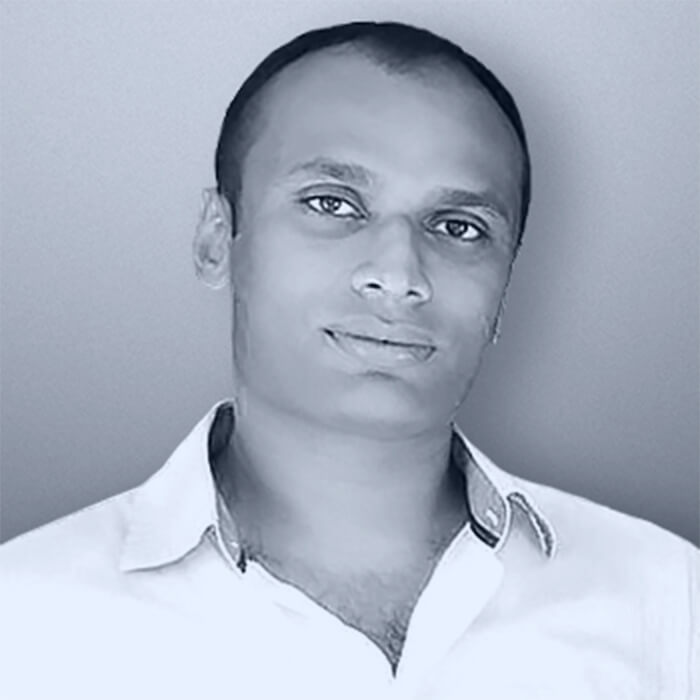 Vijoy Varghese
Director of IT
Read Bio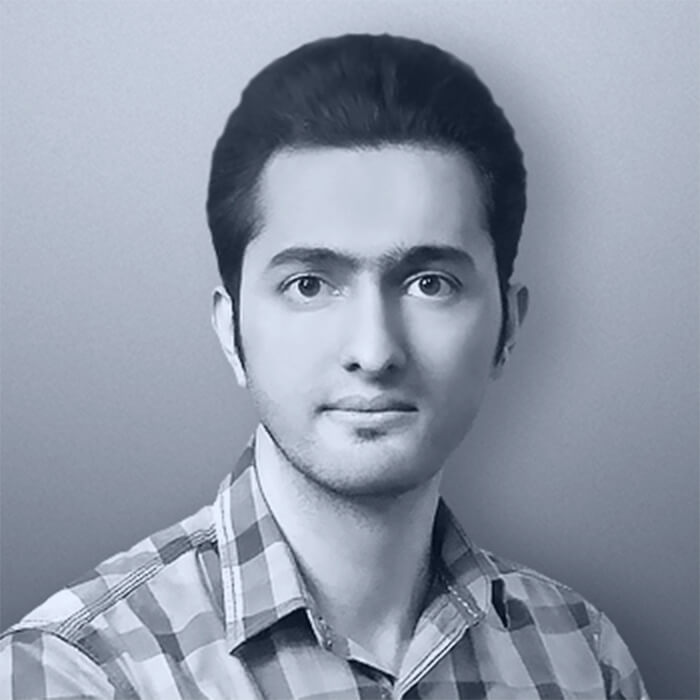 More Pourata
Lead Front End Developer
Read Bio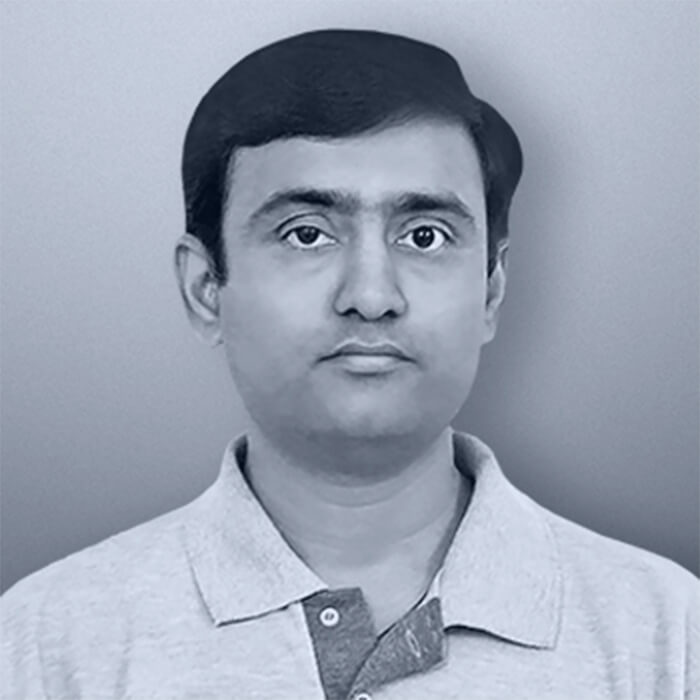 Ravish Kumar
Lead Software Engineer
Read Bio
Our Core Values
We Care. We Deliver. We Build Trust.

Have Integrity
"Real integrity is doing the right thing, knowing that nobody's going to know whether you did it or not" – Oprah Winfrey

Do What's Right
"Knowing what's right doesn't mean much unless you do what's right." – Theodore Roosevelt

Be Honest & Transparent
"Honesty and transparency make you vulnerable. Be honest and transparent anyway." – Mother Teresa

Always Care
"our customer doesn't care how much you know until they know how much you care." – Damon Richards
Bo Lais
Founder and CEO
Bo Lais has been architecting websites since 1999 and has an extreme passion for creating beautiful web applications that people love to use. Lais has incredible business acumen, a background in web design, and certifications in multiple online marketing channels. With certifications in the Psychology of Interaction Design Lais puts a very strong emphasis on User Experience (UX) and how it directly relates to increased conversion goals. Whether you are a fortune 500 company, small business, or a startup Lais and his team of kansas city web designers will use creativity and the latest technologies to make your vision a reality. When Lais isn't working he loves spending time with his family, reading books, and beta testing new technology for companies like Bitdefender and Amazon.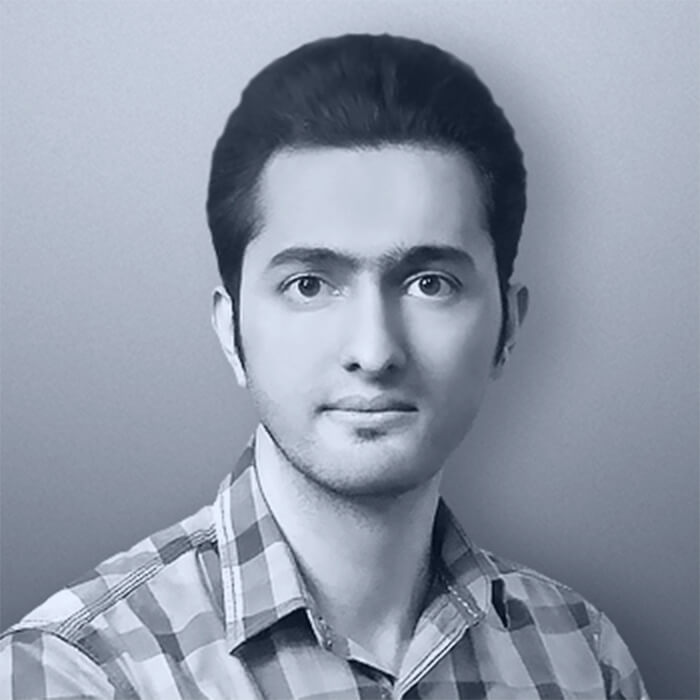 More Pourata
Lead Front End Developer
More has been working for around 8 years in Web Design/Development and Computer Graphics fields. He is specialized in designing clean graphics and standard compliant websites, Well experienced in HTML5, CSS3, SASS, LESS, jQuery, JS as well as several other frameworks and content management systems. More has also considerable experience in Back-End development with PHP/MySQL and Laravel framework. He holds an MSc degree in Software Engineering.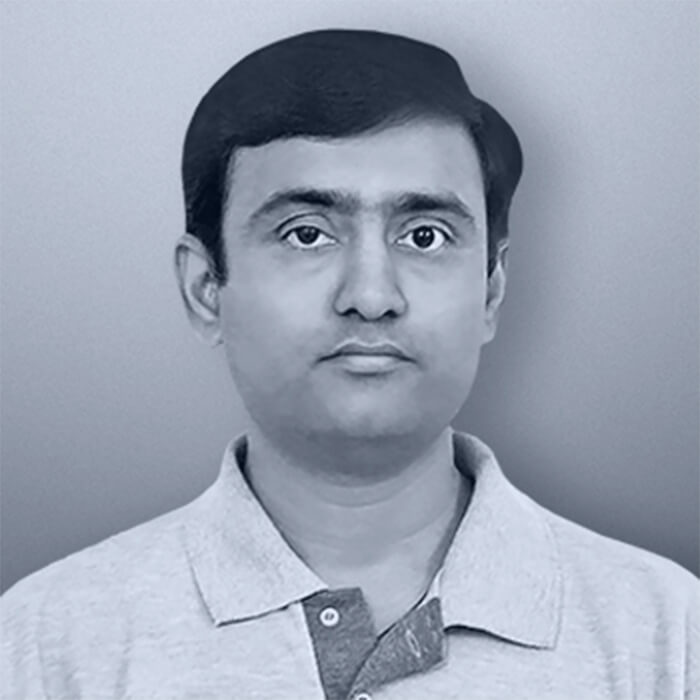 Ravish Kumar
Lead Software Engineer
Ravish has 15+ years in web application development and managing software engineer teams. He has a ton of hands on experience in PHP, MySQL, VB, Oracle, and MSSQL specifically. Ravish has worked with a lot of PHP and CMS frameworks such as Laravel, CodeIgniter, WordPress, Magento, Drupal, and Custom developed application applications. Ravish has been part of several start ups that have found solid success including industries in technology, healthcare, finance, and on-demand services. Ravish holds a Bachelor degree in Computer Science, and a PG Diploma in Advanced Computing, CDAC.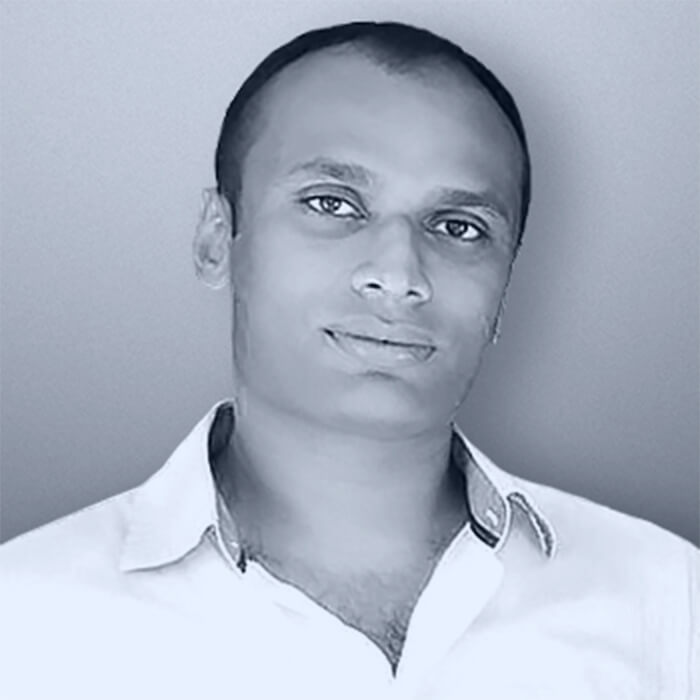 Vijoy Varghese
Software Engineer / Mobile Dev
Vijoy is an accomplished mobile app developer who is able to create mobile applications for every mobile software operating system platform available. With over 9 years of software application development experience there isn't a problem yet that Vijoy hasn't enjoyed discovering a solution for. Combining Vijoy's excellent mobile app dev skills with Upshot's high focus on user experience (UX) we create beautiful and intuitive mobile apps for any device.