YUDU Mobile App
With YUDU, you control how your community comes together, what it sees, and what it shares. You determine not just the content you post, but who sees your posts and which posts you see. With YUDU, the values you teach at home and the topics you discuss with friends can be shared openly without the rants and reprisals from strangers that you'll get on other social media sites.
Services
Web and Mobile UI/UX Design
Mobile App Development for Android and iOS
Conversion Optimization
Platform
iOS and Android Mobile App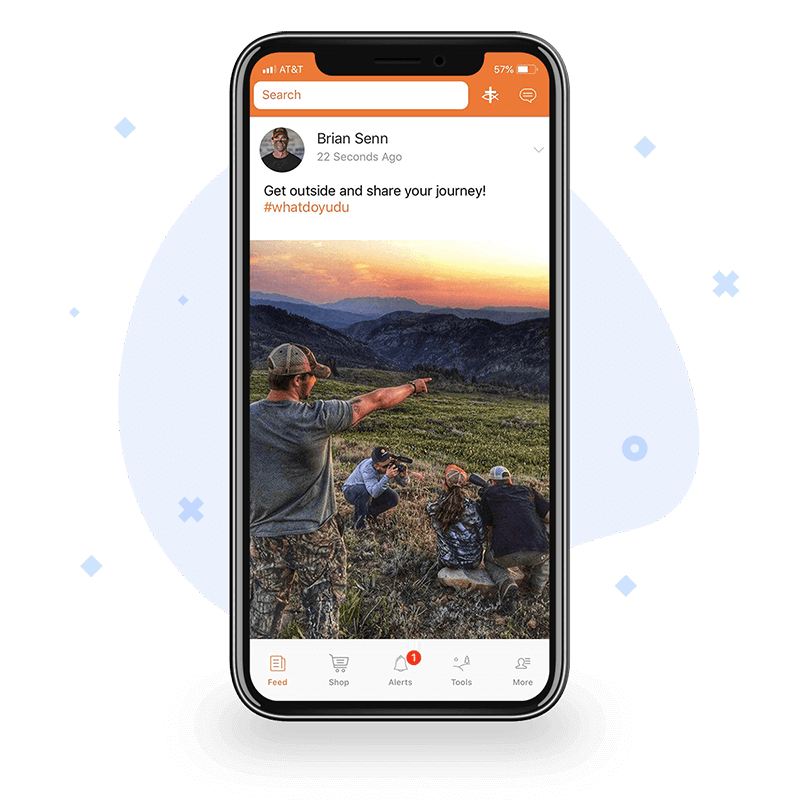 YUDU Website Development
YUDU's social media platform was created to connect and grow a community of outdoor enthusiasts by providing a superior social media platform that secures our freedoms.
Services
UX and Web Design
Conversion Optimization
Platform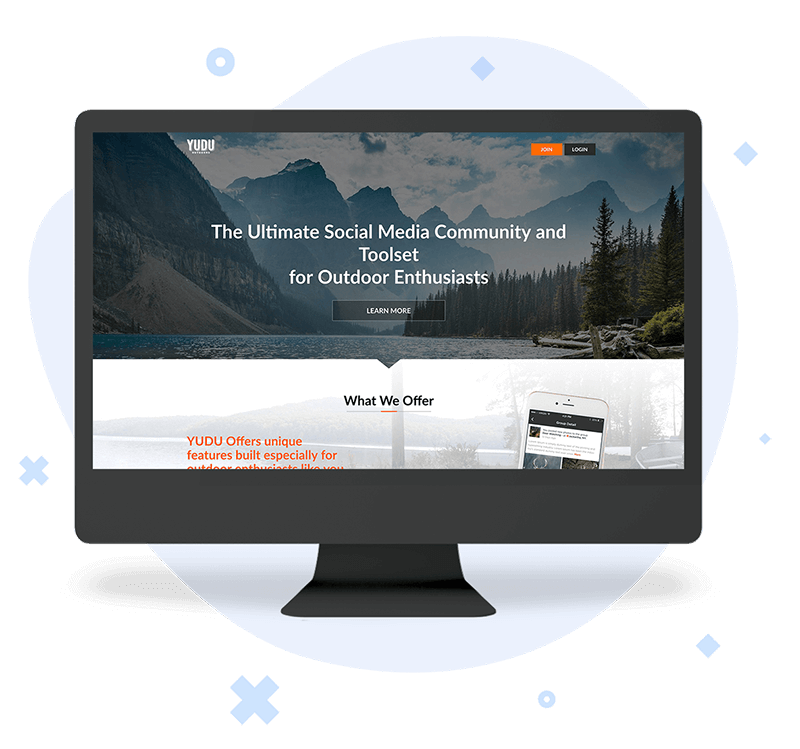 Thank you for taking my vision around creating the best online outdoors community and making it a reality. Where other companies failed to deliver your team made my dream come true while staying on the provided timeline and budget. I couldn't be happier.