Lula Mobile App
For consumers in today's modern world, convenience is one of, if not the most important factor in purchasing decisions. Mobile technology and instant communication have transformed what is possible and expected in the customer's eyes.
Services
Web and Mobile UI/UX Design
Mobile App Development for Android and iOS
Conversion Optimization
Platform
iOS and Android Mobile App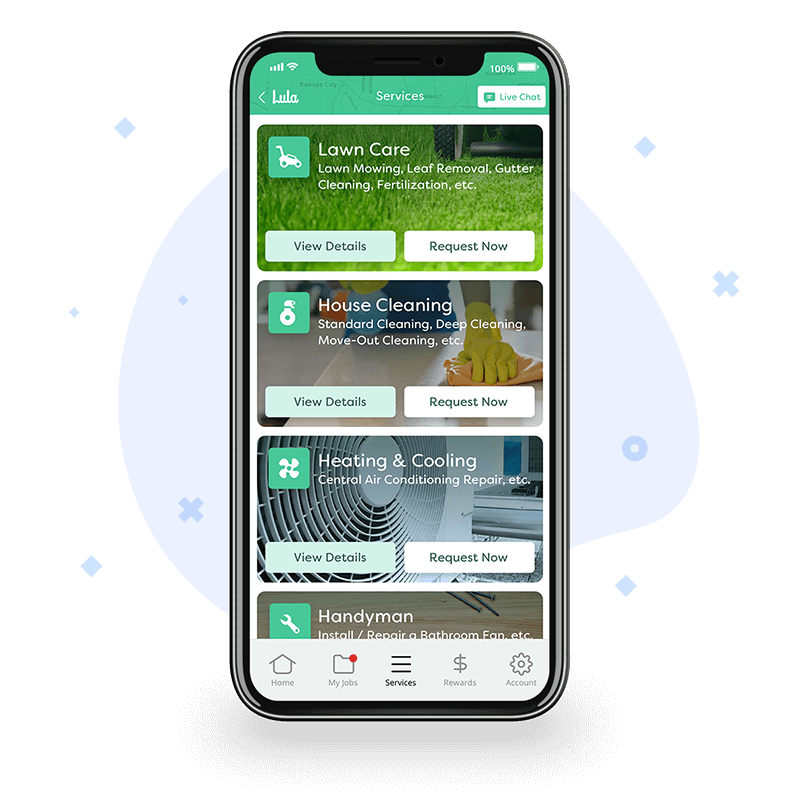 Lula Website Development
Lula helps property managers and homeowners instantly connect with immediately available property maintenance professionals.
Services
UX and Web Design
Conversion Optimization
Platform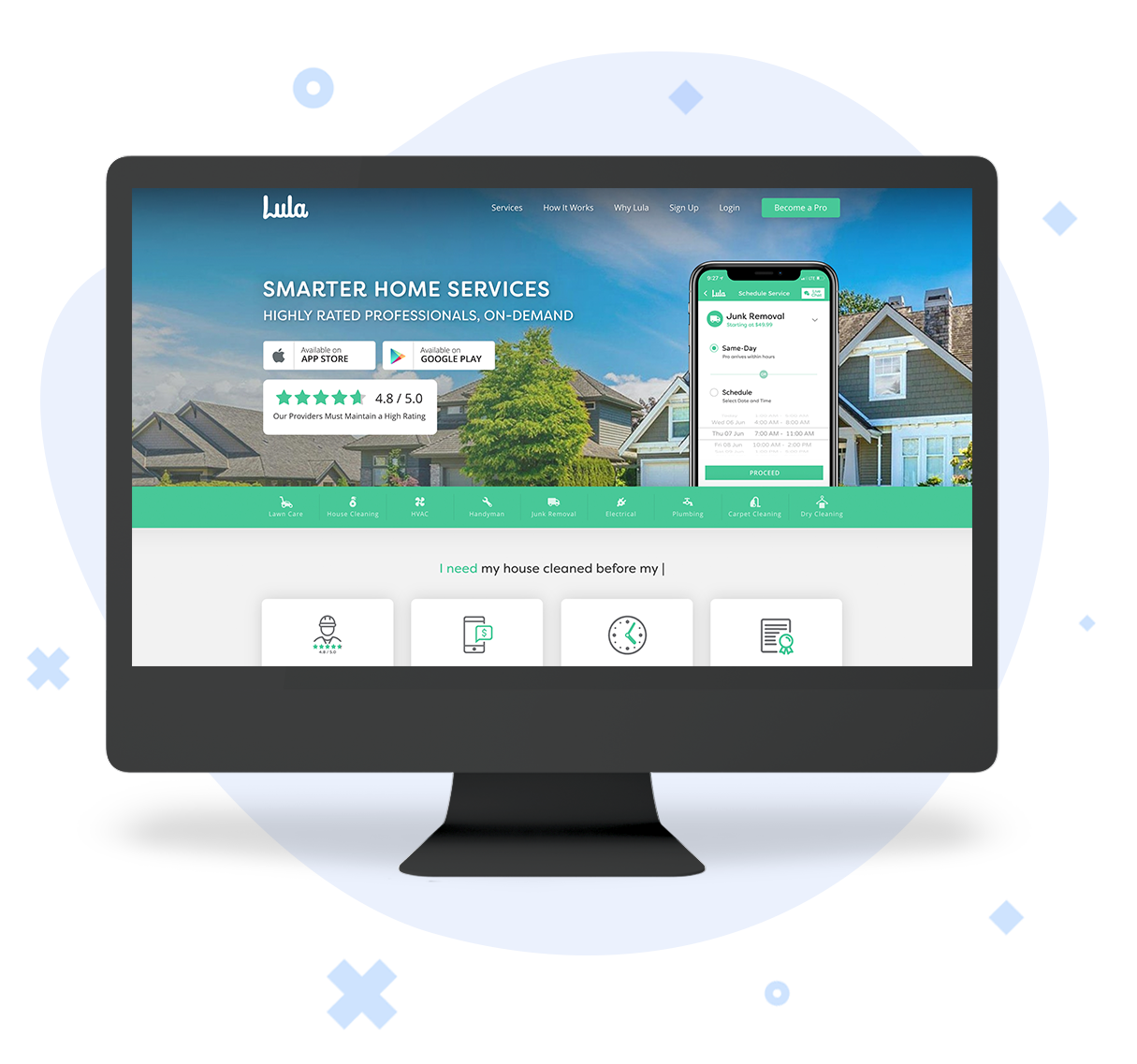 Working with Upshot Media Group and the Spring Lean team was phenomenal. They brought expertise to the software development arena with the scrappy startup mentality. I couldn't have built Lula with out the IT support these two companies provided.