4 Major Reasons to Go Mobile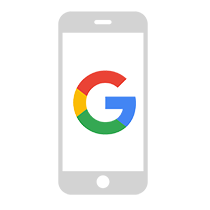 Google favors mobile friendly sites
Google now favors mobile friendliness in its search engine rankings. If you want to rank high in google's search engine, then you must be mobile friendly.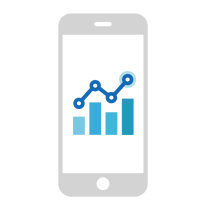 Over half of web traffic is on mobile devices
This means that over 50% of all web traffic is via mobile. If you are interested in attracting all the traffic potential you can then you need to be thinking mobile.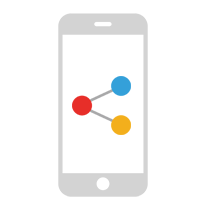 Majority of social shares are through mobile
91% of all social media shares by users sharing articles, pages, and content are now done through mobile devices. As social media continues to grow and evolve, it's finding its primary hub on mobile devices.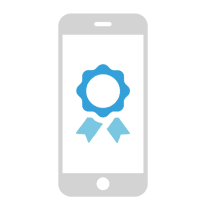 Great mobile sites differentiate your brand
By this point, if your brand has yet to optimize its website, you may be feeling like you need to play catchup. Don't fall too far behind, your potential customers are noticing!
What We Offer
Receive a Free Evaluation, Proposal, and Mockup
No Risk Guarantee: Pay

only

after Each Milestone!
Mobile Website Design Experts with 14+ Years Experience
Perfect Responsive Design on all Mobile Devices
Put You a Step Ahead of Your Competitors
Improved Traffic and Conversion Rates
You will be in good company