5 Great Reasons to Hire Us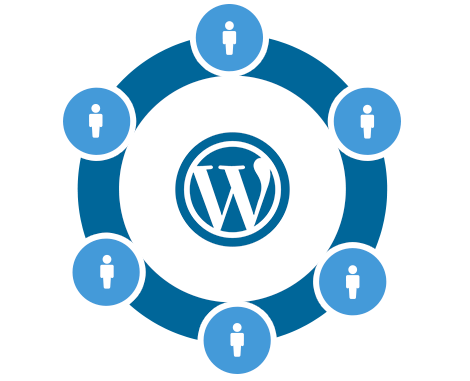 We Are WordPress Experts
We are capable of customizing your website or application to fit your exact needs leveraging the WordPress CMS Platform.
Reason #1
No Risk,
Satisfaction Guaranteed
Pay us only after have each milestone has been reached.
Reason #2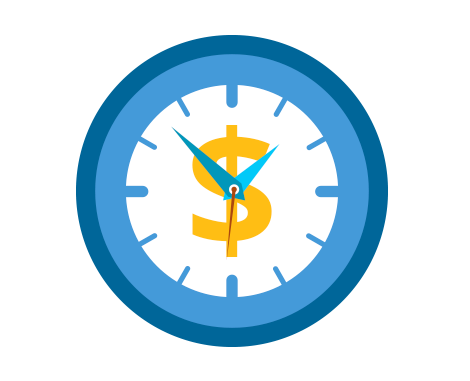 On Time. Every Time!
We understand timelines are often business critical so we deliver on time, every time.
Reason #3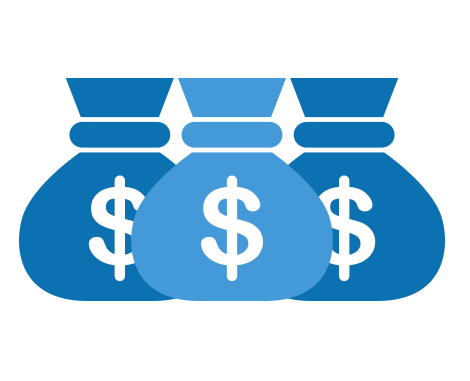 Custom WordPress Websites Starting at $999.
Whether it is a personal website, a small business, or large corporation we have a solution that can fit any budget. Submit a proposal request to kick off the discovery process!
Reason #4
You will be in good company
We might be a group of geeky WordPress Development Experts, but we truly care about the success of our clients.

Reason #5
Click for Free Proposal and Design Mockup