Why a Mobile App is Necessary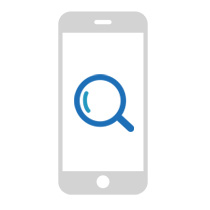 Visibility to Customers at All Times
Statistics show that the average American spend more than two hours a day on his or her mobile device.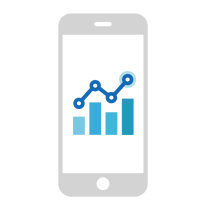 Create Direct Marketing Channel
One of the biggest benefits of having a mobile app is that all the information you'd like to provide to your customers – including promotions – is right at their fingertips.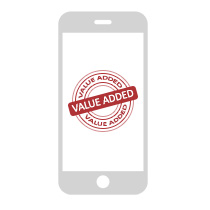 Provide Value to Your Customers
You could digitize your loyalty program making it possible for customers to collect rewards via your mobile app. This results in more downloads and return customers. Check out PunchMe, a service that lets you create smartphone based loyalty programs.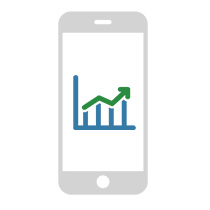 Improve Customer Engagement
No matter what your service is comprised of your customers need a way to reach you. Having a messaging or help desk feature within your app can really help bridge communication with your customers.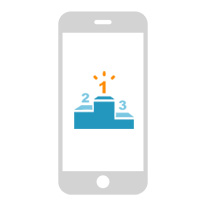 Stand Out From The Competition
Mobile apps at the small business level are still rare, and this is where you can take a big leap ahead of your competitors. Don't be reactive, be proactive and be forward-thinking.
Why Us?
Free Evaluation and Proposal for your Mobile App
We Offer Rapid Prototyping Service.
No Risk Guarantee: Pay

only

after Each Milestone!
Quality Mobile App Developers with 10+ years of Experience
We keep the Cost of Developing a Mobile App affordable
Put You a Step Ahead of Your Competitors
Improve Brand Awareness and Conversions
You will be in good company